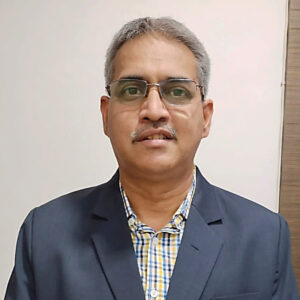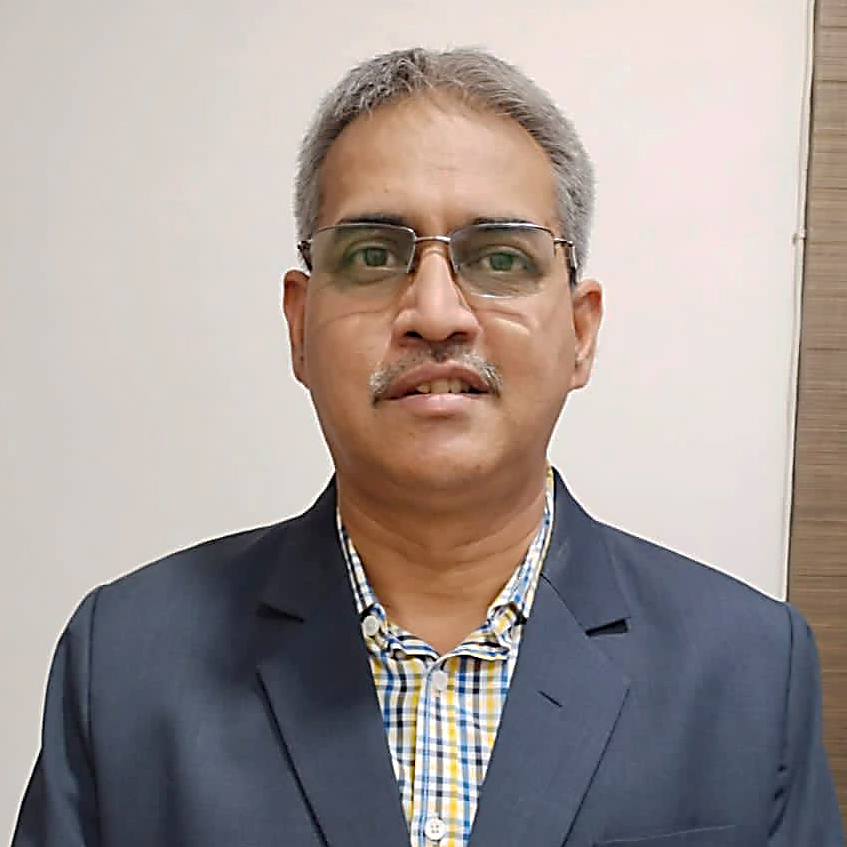 From the President's desk
Dear Colleagues,
First of all, thank you
Thank you for giving me this opportunity as a president of one of the largest branches in the country to serve you. For the last 2 years, we have been living in the world of COVID pandemic. We have seen our own people suffer, our own brethrens demise and we have faced the gloom and sadness together. But we have learned to live with it. Better vaccination, herd immunity and the tenacity of our society are seeing us through. We had learned to adjust ourselves to the virtual world with a basket full of webinars, online academic programs, and administrative meetings.
We are now back to the offline world.
Our agenda for the year was like any political party's manifesto, but slowly and with firm steps, we have succeeded in streamlining a lot of pending issues:
National IADVL finally accepting our proposal of awarding all CPS pass outs life memberships
Increasing the number of e- Voters
Uploading of MMC credit points
Opportunity to many chapters in our state to organise QSMs, SIGs, IADVL aesthetic workshops, restoring clinical meetings in medical colleges outside Mumbai.
This year exceptional work has been done in community dermatology. The culmination of all this good work has resulted in Maharashtra being awarded the DERMAZONE West (Nashik) in the Silver Jubilee year of DERMAZONE and DERMACON Mumbai in the Golden Jubilee year of IADVL.
I must thank my executive team and the managing committee, and I am very grateful for their continued support.
Let us further work towards setting higher standards for our State IADVL.
Long live Maharashtra IADVL. Long live IADVL
Dr. Suneel Vartak
President IADVL Maharashtra