IADVL
Maharashtra Calendar
President
Speaks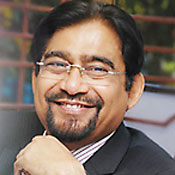 From Maharashtra State IADVL President's desk
Dear Colleagues,
My heartfelt gratitude for the opportunity to serve the Maharashtra branch of IADVL in 2019-20.
I am fortunate to have taken over as President during the really well conducted and attended Cuticon Maharashtra 2019.
Secretary
Speaks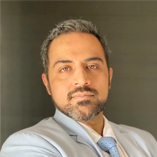 Dear Maharashtra IADVLites,
Greetings!
It is with a deep sense of honour and commitment that I take over as Honorary Secretary for the tenure 2020-2021 and 2021-2022. I am privileged to be a part of a dynamic Executive Committee under the able leadership of Dr K E Mukadam. And for this, I am grateful for your support and encouragement, each step of the way.
IADVL Maharashtra
State Branch office Inaguration