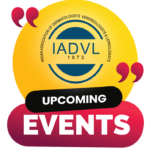 IADVL ELECTION
CIRCULAR 2022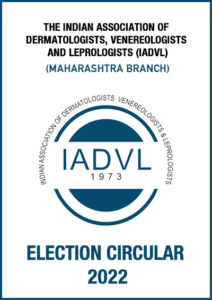 Audited Accounts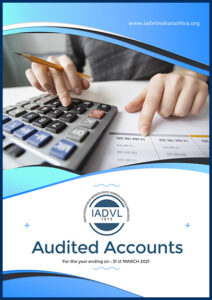 Step by Step Guidance for Conversion from
Provisional Life Membership (PLM) to
Life Membership (LM)
Outgoing Committee To Incoming Committee. A Meeting At The IADVL Office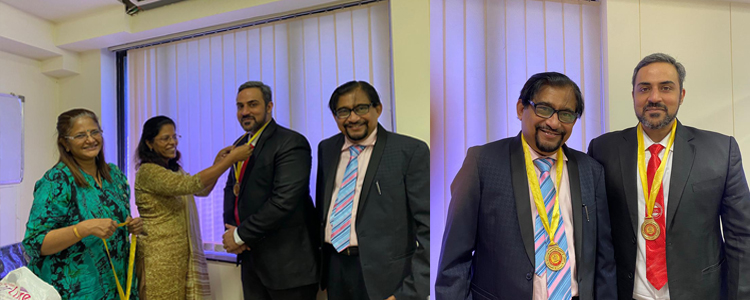 1st Physical EC meeting – 15th Aug. 2021
1st physical meeting by the IADVL Maha EC. Glad to meet everyone at least once in our tenure. Looking forward to more such meetings with all members.
IWDA-IADVL Maharashtra joint meeting
1st QSM – hosted by Mumbai – 9th May 2021
SIG Pigmentary Disease – 2nd May 2021 – 1900 participants
Skin Health for women – A Community activity
President
Speaks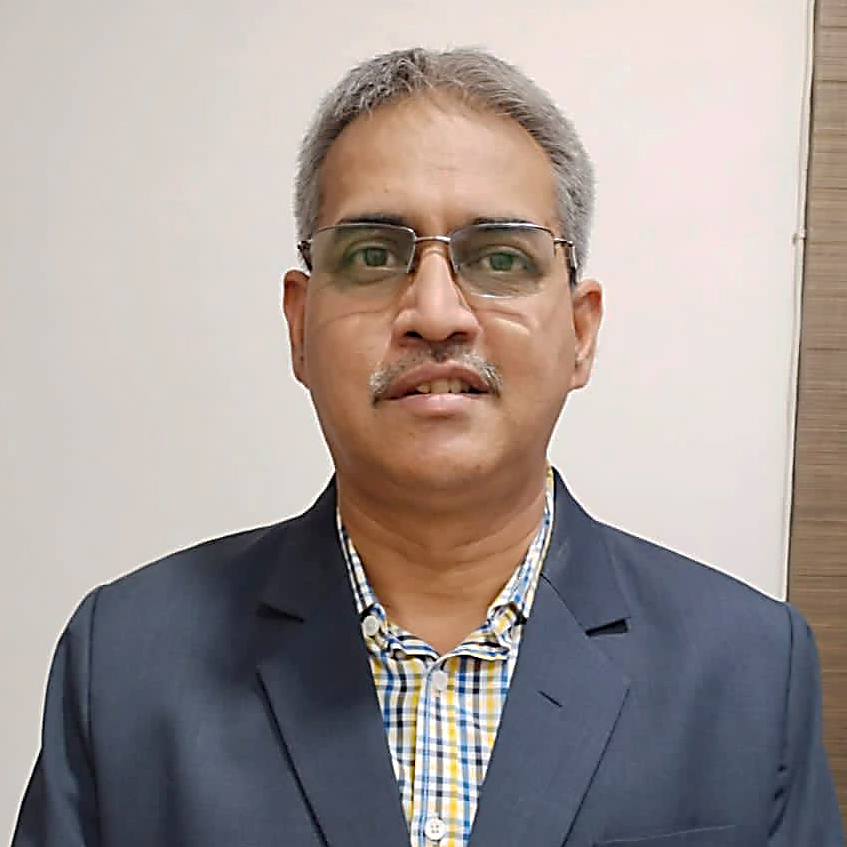 From Maharashtra State IADVL President's desk
Dear Colleagues,
First of all, thank you. Thank you for giving me this opportunity as a president of one of the largest branches in the country to serve you. For the last 2 years, we have been living in the world of COVID pandemic. We have seen our own people suffer, our own brethrens demise and we have faced the gloom and sadness together. But we have learned to live with it. Better vaccination, herd immunity and the tenacity of our society are seeing us through.
Secretary
Speaks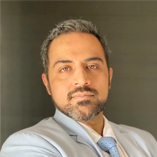 Dear Maharashtra IADVLites,
Greetings!
It is with a deep sense of honour and commitment that I take over as Honorary Secretary for the tenure 2020-2021 and 2021-2022. I am privileged to be a part of a dynamic Executive Committee under the able leadership of Dr K E Mukadam. And for this, I am grateful for your support and encouragement, each step of the way.
IADVL Maharashtra
State Branch office Inaguration