IADVL
Maharashtra Calendar
Clinical Meeting

08 Nov 2020

RJMC Kalwa

Psoriasis Day

29 Oct 2020

2nd QSM

11 Oct 2020

Solapur

Clinical Meeting

09 Oct 2020

D Y Patil Hospital
President
Speaks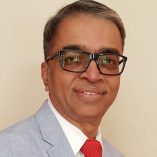 From Maharashtra State IADVL President's desk
Dear Colleagues,
Greetings from the desk of President of Maharashtra State branch of IADVL!
The Maharashtra state branch has been shaping up well over the past decade…
Secretary
Speaks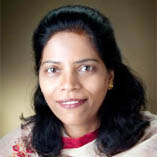 It was a great honour for me to be selected for this post. I'm delighted and honoured to be secretary of our august organisation. My predecessor, Dr  Mukadam has done a wonderful job.  It will a challenge for me to keep up to the highest standards set by him…..